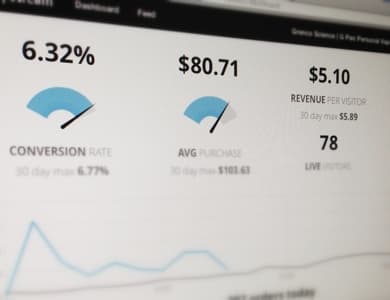 ShopStream is an e-commerce analytics solution as a service. It gives shop owners an insight into what's up in their shop, in real-time.
Gosha built the first MVP for our company a few years ago. It enabled us to start fast, and go to market at crazy speed without losing quality. We're now a happy 150 team, going strong and a lot of the credit for this solid foundation goes to him.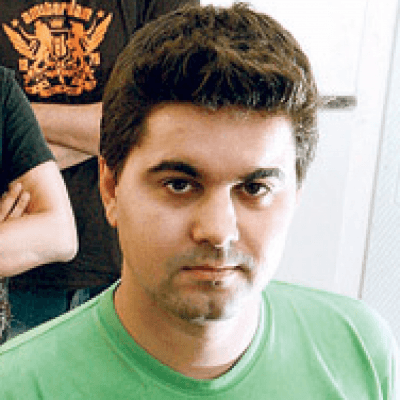 Diego Gomes, Everwrite, ShopStream, and 12min
Technology behind
Ruby
Rails
MongoDB
Redis
Node.js
Ember.js
CoffeeScript
Pusher
Shopify API
Heroku
If you need an MVP or a custom app built for your business or an idea, there's a chance I could help you with that. Tell me about your situation and let's take it from here.