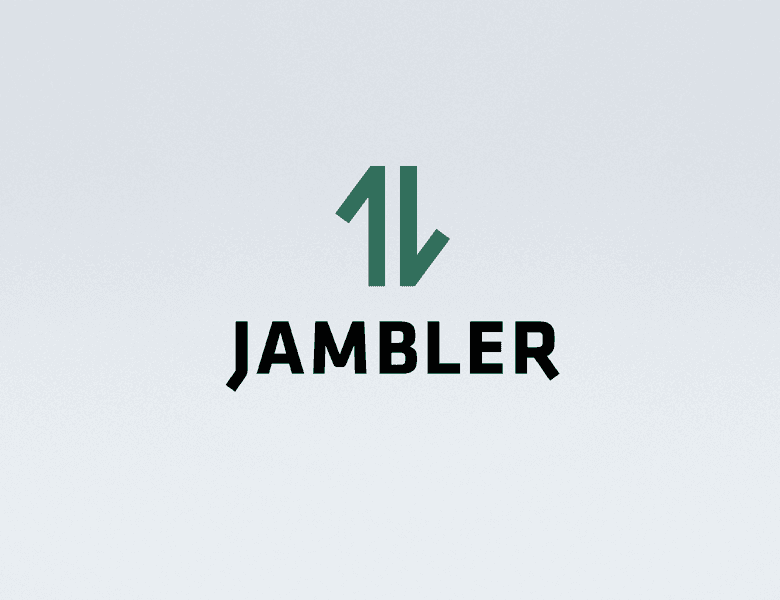 Jambler is a sports betting startup that revolutionizes the field.
I have helped Jambler to unveil a new feature, Prematch, on time. They have a development team of their own but they felt like the velocity just wasn't enough.
Before I jumped in, Jambler had only Live contests where you bet on an array of events during the match. Live was a desktop experience.
With Prematch however, Jambler wanted not only to launch a new contest type, but to make it a mobile-first experience.
That's where I came in through our mutual contact. Prematch has finally launched!
To be honest, Gosha exceeded all our expectations. It was great to work with the developer of such level. Flexibility, speed and, most crucially, high code quality. Gosha will be the first to whom I'll call if I need such kind of expertise.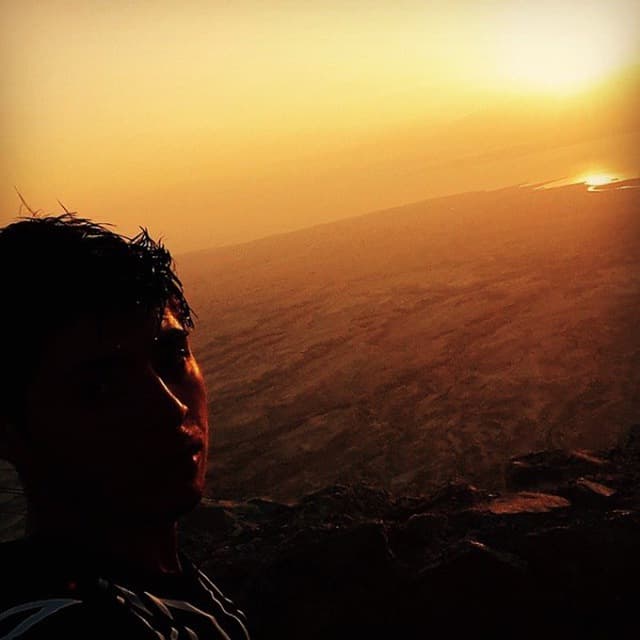 Nick Yaguda, Project Manager at Jambler
Technology behind
responsive
websockets
React
Redux
Redux-saga
If you need an MVP or a custom app built for your business or an idea, there's a chance I could help you with that. Tell me about your situation and let's take it from here.