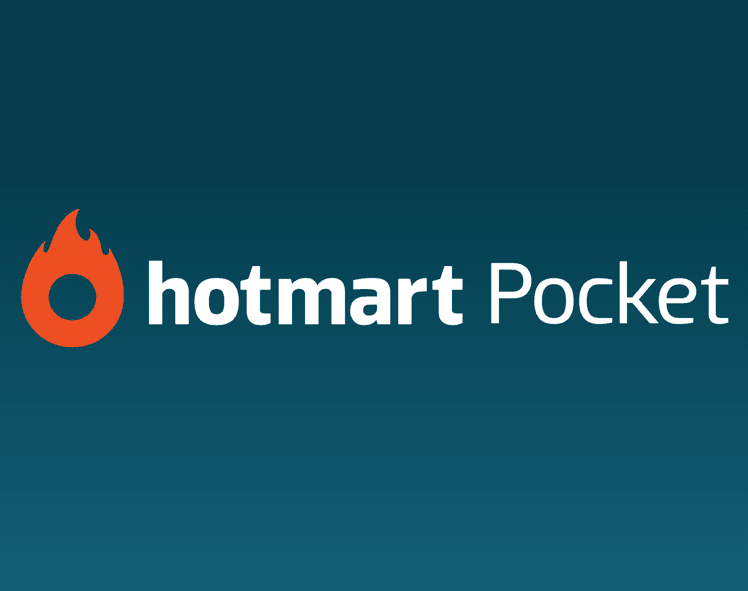 Hotmart reached out to me to help with bringing their new vision of the mobile app into reality.
The result of our collaboration is the mobile Pocket app, which allows digital content producers to stay on top of their earnings.
Technology behind
If you need an MVP or a custom app built for your business or an idea, there's a chance I could help you with that. Tell me about your situation and let's take it from here.