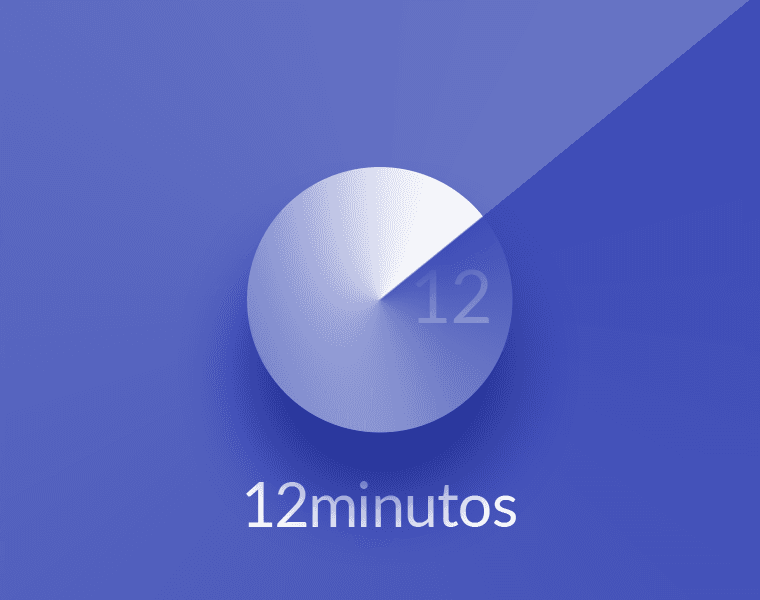 What if you could learn the core ideas from a book in only 12 minutes?
That's what the 12min app does. It helps busy information professionals to get actionable insights—text and audio summaries—of the best non-fiction books available.
When 12min approached me, they already had a web app. But they figured they needed to grow and allow their lifelong learners to read and listen to great content on the go. Back then, 12min had only a couple hundred paying subscribers and they knew that a mobile app would be a key lever to grow faster.
The 12m team designed the mobile experience from the ground up and they were looking for a professional to bring it to reality. Getting to the first real version took 3 months start-to-finish. But we didn't stop there and kept iterating, listening to the users, all of which helped grow retention and acquisition.
The results? Let this quote from Diego, CEO of 12min, say everything:
"In just 60 days we were able to go from an idea to the first subscription purchase made from the mobile app. As of August 2017, 12min's business is doing better than ever: We grew our user base from 10k signups to over 70k, and they already read/listened to whopping 200.000 books in the mobile app. Gosha was an essential partner in this journey and we highly recommend him."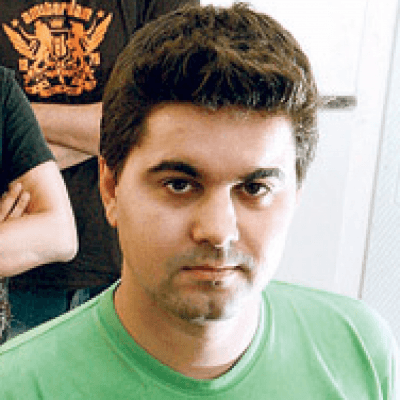 Diego Gomes, 12min, Everwrite, and ShopStream
App Store: https://itunes.apple.com/br/app/12minutos-resumos-livros-negocios/id1177343870?mt=8
Google Play: https://play.google.com/store/apps/details?id=com.br.twelvemin&hl=en
Technology details
iOS
Android
React Native
Offline reading and listening
In-app subscriptions
If you need an MVP or a custom app built for your business or an idea, there's a chance I could help you with that. Tell me about your situation and let's take it from here.