Remember that time you outsourced your website to someone over Upwork, and they delivered a bug-ridden mess that's not only not solving your original problem, but also giving you a headache about a new one?
Do you want it to be the way you originally envisioned? Of course you do. You just want to go about your day and enjoy the tool you have paid to create. You wanted it to be an investment. It should save your time, which you can spend running your business more efficiently.
But it is possible. It can make your life simpler.
The problem is, Upwork isn't built to cultivate lasting professional relationships. The transactions here all too often are one-off. You go with the lowest bidder and... hope they deliver. Yet, it does not work out all too well very often.
Gosha built the first MVP for our company a few years ago. It enabled us to start fast, and go to market at crazy speed without losing quality. We're now a happy 150 team, going strong and a lot of the credit for this solid foundation goes to him.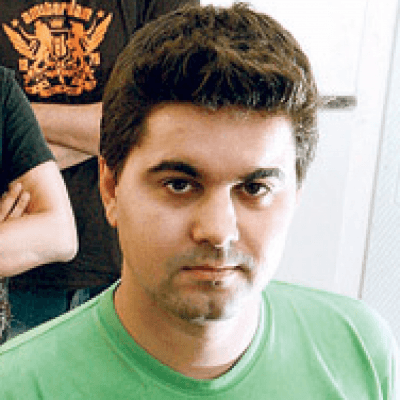 Diego Gomes, Everwrite, ShopStream, and 12min
Hey, I'm Gosha. I do care about the work I do. More importantly, I care about you and your app. And I would more than love to help you achieve what you want.
If you feel like you are in the situation I've described, write me a line at
me@goshacmd.com
for a discussion about it.