Are you the idea/business person?
Have an idea to make lives of other people better, but... Lack the technical skills to nail it?
Besides, you already have a lot on your plate. Do you want spend all your time learning to code? I guess not.
Want to focus on what you do best — pushing your idea, and marketing, and building up the hype? I think we both know the answer to that.
Now, if only there were a way to have someone else, someone with the right skills, to help you...
But sites like Upwork aren't making your lives any easier. They're flooded with low-quality developers. Choosing from a bazillion identilancers is not fun, either!
Hiya! Gosha here.
I have worked on MVPs. I understand what's important for you and what's not. I'm going to help you cut your MVP to just the right feature-set, and deliver.
Gosha built the first MVP for our company a few years ago. It enabled us to start fast, and go to market at crazy speed without losing quality. We're now a happy 150 team, going strong and a lot of the credit for this solid foundation goes to him.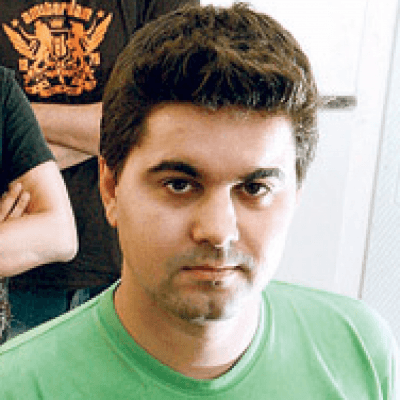 Diego Gomes, Everwrite, ShopStream, and 12min
I help with both websites and mobile apps. I know first-hand Minimal Viable Apps should NOT be produced at the speed of a snail.
The reason people bring in consultants is to get insights and experise. Share your vision, talk about what and how makes it unique!
We would definitively enjoy working together if:
You have a bright idea and want it done. Bonus points if you already know your audience and how you're going to appeal to them!
You want your idea to be kept completely secret — I won't leak it.
Gosha exceeded my expectations – by a mile. Very good at following directions and offering helpful suggestions too. The work was performed quickly and efficiently, so much so I had a hard time keeping up at times. I would definitely recommend to anyone and hire again.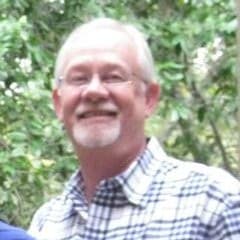 Ken Swanson, CEO of Val Verde Distributors and Ion Vapor
If this resonates with you...
Let's get the ball rolling! Email me at me@goshacmd.com and I'll get back to you shortly!